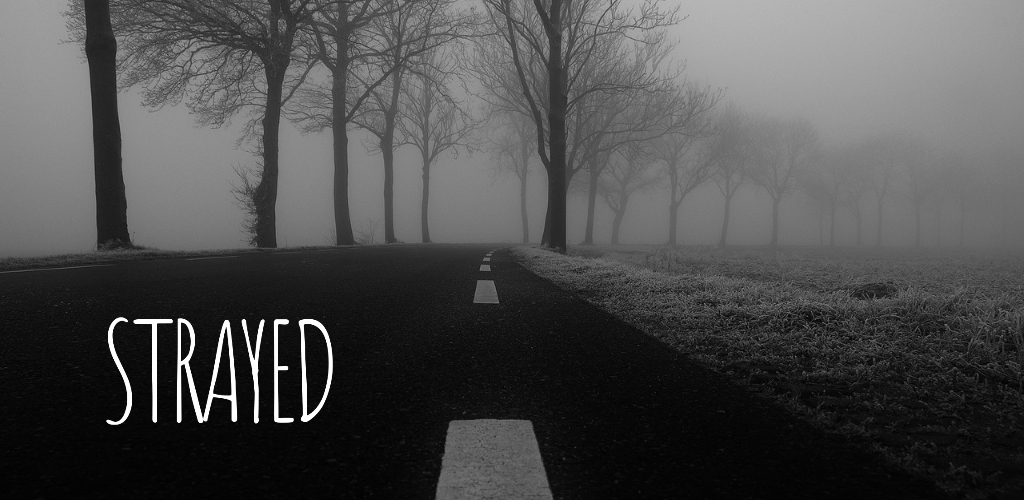 Strayed
A downloadable game for Android
=LAUNCH SALE=

To celebrate Strayed finally coming out on Google Play, we're having a launch sale! Get Strayed now for just $0.99!
=GAME DESCRIPTION=

Ever had a lonely night where everything seems just a little bit off? Imagine driving through darkened woods, alone but for the thrum of the engine and the scratching sounds of something - you're not quite sure what - in the back. What happens depends entirely on you.
Strayed is an interactive story about the lonely woods and one small mistake. The Android app is available for download now.
Download
Download
https://play.google.com/store/apps/details?id=com.adventurecow.gamebooks.strayed.paid